About Study Prep Lounge
StudyPrepLounge.com and its partners may earn a commission if you purchase a product through one of our links.
We've all been there. With the next big test over the horizon, you push off studying to the last minute. In a panic, you cram all day or night rushing to prepare yourself. Yet when you look at the test the next day, you realize it might as well have been written in a foreign tongue. We know what you're going through and will provide the tools and info you need to overcome any educational hurdles you face.
 Our goal is to not only to help you study better, learn faster, and score higher but also to help create a path to success through self-improvement and time management. We will help you break those bad habits and celebrate your wins alongside you. When you have the right guidance, you will be able to reach your educational goals that much quicker.
 By following our site, you're going to figure out which study methods work best for you, the best ways to learn more while studying less, and other practices that have been proven successful by other students around the nation. If you want to improve your academic performance, you came to the right place.
 Stick around and read through our blog posts. To stay on top of your academic game, you should make sure to subscribe to our upcoming newsletter. We will send you the help you need to achieve your academic goals.
Feel free to contact us through social media. 
Our Team
Leonard Haggin ( Founder )
Hello guys, founder of Study Prep Lounge (SPL) Leonard Haggin here. I still remember when SPL was an idea in the back of my head. As I was studying for my exams and preparing for college, I knew a site was needed to help students prepare for the common academic trials we all face. This need grew stronger when I studied computer science and electrical engineering at Berkeley and saw my fellow classmates struggle with the exact problems and issues I have. So I created this site to help students like you learn from the experiences my team had learned during our extensive academic careers.
Even though I am now studying Law at Stanford, I make sure to spend some time tutoring other students through the exact same academic trials that you are facing now. I know I can't always be there and so I hope this site will arm you with the knowledge you need to overcome whatever trial or test you find in front of you
Though I'm busy with school and tutoring, you can still reach me at Leonard.Haggin@studypreplounge.com.  You can also connect with me on Linked In.

I will get back to you eventually. Best of luck!
Strategy Lead & Technical Architect, Colin Ma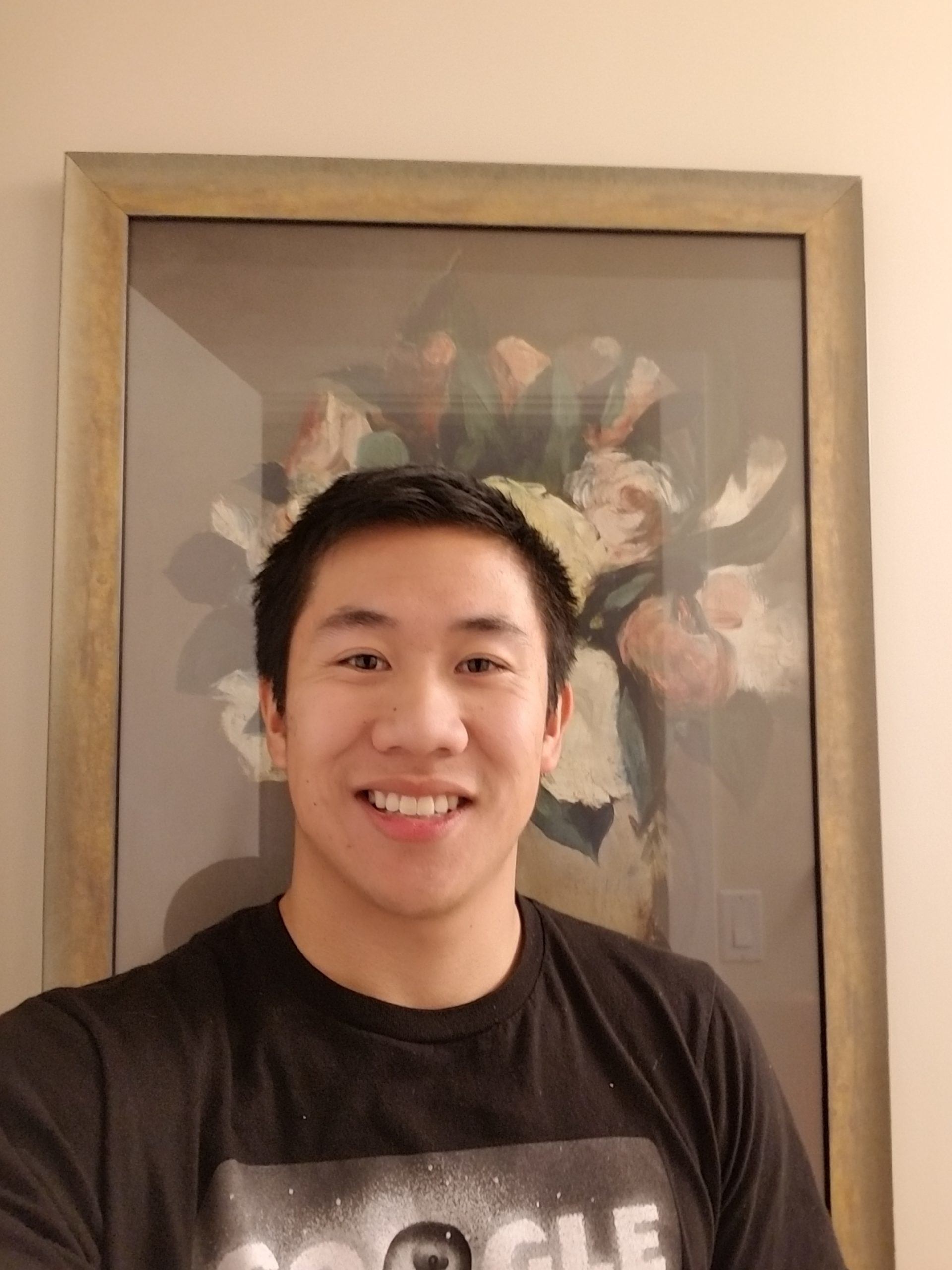 As the first hire of Study Prep Lounge I primarily help with growth strategy as well as creative monetization, but also assist him with managing our small team of writers and designers.
Like Leonard, I'm a California product. I grew up in Arcadia, CA and went to school at University of California, Santa Barbara before transferring to University of California, Irvine where I got my BS in Computer Science. I am currently working full time in software and am also fulfilling my prerequisites so I can apply to Medical School.
Before, I worked as a Technology Consultant at Pariveda solutions and as Engineering Director at Finli, Inc. where I went through the Tech Stars LA program.