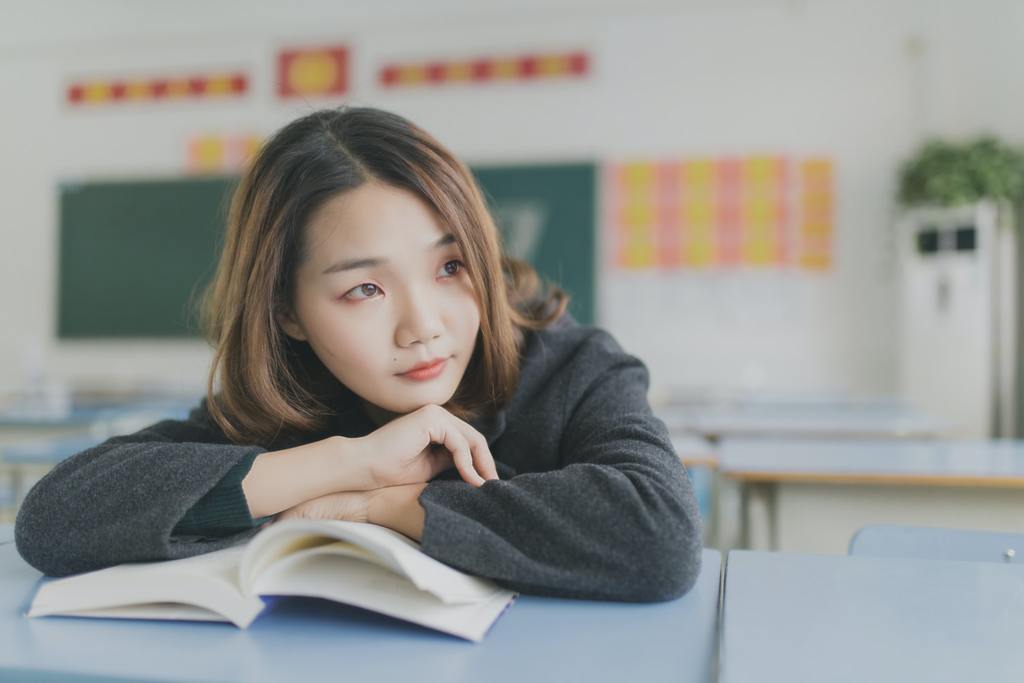 SAT Cancellation | Weigh Your Options and Priorities Based on Our Guide
Are you scheduled to take the SATs today, but need to request SAT cancellation for reasons like bad weather, health emergencies, or sickness, how do you go about it? Just what most students who were planning to take the SATs in 2021 found out, the covid19 pandemic brought about multiple rescheduling of test dates by the College Board.
The College Board allows students to cancel their test date, but there are some considerations and rules to follow.
So what is the step to cancel your registration? Does the College Board allow students to skip test day and reschedule? What circumstances does the College Board cancel SAT test day automatically? Where do they announce this?
All these questions answered below...
College Board Can Cancel Test Dates at the Test Center
The College Board test center cancels the SATs for a particular test date due to power failure, natural disaster, inclement weather, and other similar reasons.
The College Board posts all information about sudden changes on the Test Center Closings page. This is also where you'd be able to see an alternate test center or SAT makeup date.
In these instances, the rescheduled SAT would have no additional fees.  And students do not have to fulfill any form anymore.
---
How to Request for an SAT Cancellation
For students, SAT cancellation can refer to three things:
1. Students Cancel the test date
The College Board doesn't really require long explanations why you need to cancel a test date. But if you face an emergency or other unforeseen reasons that render you unable to take the SAT at the test center on the day of your test, you can request a change in test date (with a fee).
This is also the case if you arrive late at the test center, you no longer need to re-register. A simple request to change in test schedule will do.
If you know days before that you cannot make the test date, check the deadline on your Admission Ticket to see if you can still reschedule without paying a fee.
If you are going to miss the SATs and prefer not to reschedule anymore, you might be eligible for a partial or full refund depending on how many days before the test day you requested cancellation and if you had other special requests (such as rush test scores or additional score reports).
2. Students Request to Cancel SAT Scores
If you took the SAT and felt you didn't do your best, you can make a request to cancel your score submission. On the other hand, top SAT prep courses here or SAT prep books listed in this review will help you not having to resort to that. Do note that once you do this, canceled SAT scores will not be found in your SAT dashboard, nor will they be sent to your preferred colleges or reinstated if you change your mind.
Here's one important detail: You must submit your cancellation request no later than 11:59 p.m. Eastern Time on the Thursday after your test day.
To cancel, you have two options:
Submit request at the test center
Students can immediately request cancellation right after their test. Just ask for a "Request to Cancel Test Scores" form from the test coordinator. Fill out and sign the form, then give it back to the coordinator before leaving the test center.
Sometimes, the coordinator may allow you to cancel hours later on the same day of your test, as long as it is still business hours.
Submit cancelation request after leaving the test center
You can still access the SAT Request to Cancel Scores form (.pdf/109 KB) online. This page is available to anyone who needs it, but you must download, fill out, and sign the form quickly since the College Board must receive your request no later than 11:59 p.m. ET on the Thursday after the test day.
The form will ask you the following information: test date, test center number, name of the test (either SAT or SAT subject test), name, address, gender, birth date, and registration number. No need to give your phone number, but the College Board will not process your request if the form has no signature.
Because your signature is required, the form cannot be sent via e-mail or phone. Instead, you have the option to fax or send via courier.
Fax the form via 610-290-8978
Send a printed form by courier
For US students, you need to send the form using overnight delivery via U.S. Postal Service Express Mail. Address it to: "Attention: SAT Score Cancellation - P.O. Box 6228, Princeton, NJ 08541-6228"
For international students, send the form using another overnight mail service or courier and address it to: "Attention: SAT Score Cancellation - 1425 Lower Ferry Road, Ewing, NJ 08618"


3. Students Cancel SAT Subject Tests Scores
High school students are taught to be proactive in taking the SATs because colleges usually refer to SAT scores during admissions. Having your SAT taken and scores received early gives you an advantage since you'd still have time to re-take the entire standardized test if you wanted to.
SAT subject test scores are designed to measure a student's knowledge in specific areas, such as SAT Biology E/M, Chemistry, Physics, U.S. History, World History, Literature, Math Levels 1/2, Foreign Language.
This is why the SAT allows students to pick and choose which SAT subject tests to retake. If they felt that their math section needs improvement (especially if they decide on engineering or IT courses), taking math-only subject tests would be helpful to one's career path.
When it comes to canceling specific SAT subject test scores, students should also follow the same steps as canceling SAT scores (see #2).
How do you Get a Refund for the SAT?
Students may be given a refund after cancellation, but it is important to check these guidelines:
Registrations cannot be refunded starting at 5 days before your test day
Generally, all students eligible for refunds receive $10 back.
Refunds are processed about 6 weeks after the test day
Refunds are not available for rush score reports and other special requests.  However, canceled additional report orders may be given a refund on a case-to-case basis.
Refunds will be made in the original form of payment (checks if you paid by check, cashback if you paid via credit card, etc.)
If you have a specific question about canceling SATs, you have the option of calling customer service via the contact us page.
College Board Permanent Cancellations
Some service cancellations are permanent.
On January 19, 2021, College Board cancelled SAT Subject Tests in the United States. The tests will be discontinued for international students as well after June 2021.
SAT Subject Tests
Students who are currently registered for an upcoming Subject Test in the U.S. (and outside the U.S.) can still be allowed to take the test until the June 2021 administration. But if you prefer not to, and would rather get a refund for $26/subject, then you may contact customer service to close your cancel request.
SAT with Essay
The SAT Essay, which used to be a big part of the SATs and became optional recently, will also be discontinued completely after the June 2021 administration. Canceling this is easier because as long as you have an SAT account, you can cancel your SAT essay from the portal without any change fees. Just make sure you do this before the registration deadline.
Wrap Up
Any student who has already taken the SAT may still be able to get better scores at a later test. However, when you decide to cancel your SAT or scores, make sure you have weighed your options and priorities first.
Did you just plan to re-schedule your SAT test day and take the test at a later date? Changing dates can be cheaper, and if you're lucky, the fees may even be waived completely.
Did you really intend to scrape your current registrations and just register for an SAT test in the future again? This decision could affect your current application with your chosen colleges, so make sure to check the deadline of college admissions before canceling anything.