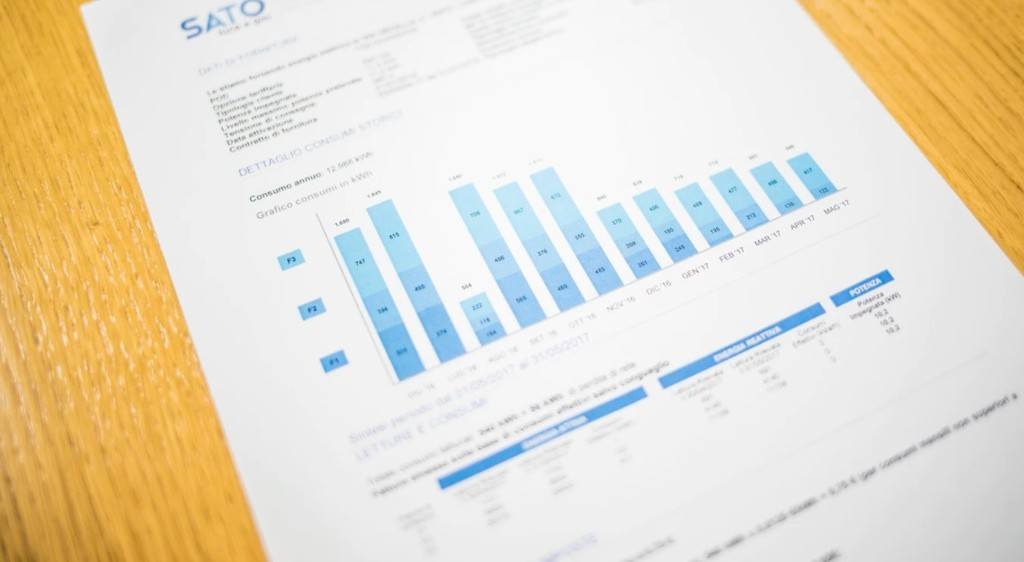 How Long Does it Take to Send SAT Scores?
Did you take the SAT recently and anxiety is creeping in? If you're just in the process of preparing for the SAT thanks to our reviews of SAT prep books and is neck-deep in one of the SAT courses we reviewed, know that it is never too early to find out how long does it take to send SAT scores to you. You should also inform about what average SAT scores by states are.
Like most students, you'll need your SAT taken a month or two ahead, so that the scores can be sent along with your college application. Because every school publishes submission deadlines, you'd need to plan. Also, do SAT scores need to be submitted by a college application deadline and secondly, check out whether the same goes for receiving applications, as well? Read on to learn when and how you could receive your SAT score reports...
How to Receive SAT Score Reports
If you are a student waiting for your SAT score report, you can receive your scores via one of several ways, including:
College Board account: Even before students take the actual SAT, they are recommended to go create an account with the College Board. This is where all details about your SAT and test scores will be posted.  Teachers and college admissions have a different portal, but they can still log into the College Board to see a particular student's SAT score report.

Paper SAT report: If you don't want to receive your SAT scores electronically, paper registration is another available option. You can get a form from your school counselor.

Get your test scores by phone: This method isn't a free one. You'll have to pay a fee to get your SAT score this way, but they're available with one quick call starting on the day they're scheduled for release. You can also request additional score reports (even for old SATs) via phone.
How do I know if my SAT scores were sent?
Once you've taken the SAT,  the results would be available 2 to 4 weeks after your test date. It doesn't matter if your chosen test date was in March or October. If you took the SAT over the summer, it may take a little longer for you to see your scores.
College Board gives you your own account where every SAT details are stored forever. From this account, you can see your SAT score reports right after they become available. You can also send your SAT scores to colleges directly from your CB account. In fact, most colleges do not accept printed or digital copies of your score reports. It must be sent directly from your College Board account.
However, the College Board does not confirm whether scores are sent. Your best bet is to access the apps or online account of all the colleges to receive your SATs. It's likely that if the colleges receive your scores, they will indicate it on your account.
Note that the timeline for score report delivery would depend on how colleges process SATs. Generally, expect 7 business days for your preferred college to receive your score report.
Free Score Reports
All students who register for an SAT are given FOUR (4) free score reports you can send to four colleges of your choice.  The catch is you're not able to check your score before you send scores to the schools. This is because the free score report will be sent a day or two to your preferred schools before you actually get them in your account. As you might have guessed, this route is risky, but it is the fastest "free" way to send SAT scores to colleges. You can use your free score reports up to 11:59 p.m., U.S. Eastern Time, nine days after the test.
Those who are eligible to get free SAT fee waivers can request their scores as many times and sent to as many colleges you can send to.
If you send scores AFTER you received the official report, which could be 10 days or 2 weeks, you need to shoulder the fees. There's a $12 fee per report to send your scores to other schools after the free report time window has passed.                       
Is it possible to have SAT scores rushed? If so, should I rush my SAT scores?
Those who weren't able to take note of their college application deadline would be glad that rush reporting is available for a fee of $31 for every score record you need to send.  With this service, your scores are released to the school of your choice within 1 to 4 business days (not counting holidays and weekends).
Note that:
Rush reports are only available for score reports that have already been released.

You cannot cancel or change your rush "order."

Rush reports can't be changed or canceled.

Even if the College Board was able to send your scores quickly, the organization cannot guarantee the time it takes to actually "arrive" because colleges receive and process records differently.
You can request this service within your CB account under the "Send Available Scores" button. Pick the school you want the test score sent to from a searchable list. Choose the Rush Report option when reviewing your order, confirm the order and you're done.
You can also get your SAT test via phone by calling the toll-free number 866-756-7346 or international number 1-212-713-7789.
If you want to request this service by mail, you need to print the Additional Score Report Order Form, fill it out and sent it to SAT Program (5185 Youngstown Warren Rd, Niles, OH 44446). Make sure to include a check or money order with the appropriate amount, and make it payable to The College Board.
Make your check or money order payable to The College Board. Please note that shipping estimates don't include transit time through the postal system.
How Your SAT Scores will be Sent to Colleges
Your first step is to take the SAT. Once you've done that, familiarize yourself with these guidelines if you're planning to send your scores to your chosen colleges:
Score choice - If you took the SAT before and have multiple score reports, you can pick and choose the sections you want to highlight and merged into a single record. Be aware that Score Choice isn't allowed in ALL colleges. Some institutions may require you to send all SATs instead.

Sending SAT scores automatically - If you maintained a list of colleges in your CB account and you DID NOT opt for Score Choice, it will automatically send to colleges from your list. If you haven't done this yet, you can always go to the menu and search the schools by state or name, then just "add" to make them your personalized score-report recipients for college admissions.
It is super-easy to utilize your CB account and make the application deadline hassle-free. Just log in and click on "Send Scores." From here, find the "Send Available Scores Now" button if you wish the scores to be delivered immediately. If not, "Send When Available" is ideal if you're still in the test prep stage and will take the SAT soon. Either way, decide which path you need to take, pick the school, review your order, and pay. 
Most of the time, you will not get a reply from the schools. To check if the scores were included with your application, either check back on CB or go to the respective college apps/websites.
Do SAT scores Need to be Sent by Deadline?
CB recommends a minimum of two weeks and up to 6 weeks to prepare your college admissions with the SAT test scores attached. If possible, plan for SATs as early as your junior high school year.
Colleges can take quicker or longer to process them, so this is enough time to prepare.
What happens if you send your SAT scores late?
Technically, you should give enough time for the colleges and the institutions to assess your documents. Fortunately, most colleges are lax about application deadlines because they only evaluate a student's college application until all necessary test result and paperwork are received. 
Be reminded that if the scores were sent to colleges via mail, there is a high probability it will arrive late. Fortunately, there are many cases where official score reports arrived after the posted application deadline without any penalty to the student.
How Long Did it Take to Send Your SAT Score?
Were you able to take the SAT and submit your scores to colleges of your choice without hassle? The whole process may seem time-consuming, but a straightforward process. We recommend you plan in your junior or senior year in high school, so you'd be able to send your applications without panicking near the deadline and worry if the scores were actually sent to colleges (or not).
And because your SAT score never really expires, you can use it even over five years after taking the SAT. CB will automatically state that there may be "less valid predictors of college academic performance than more recent scores," but schools would gladly accept them.