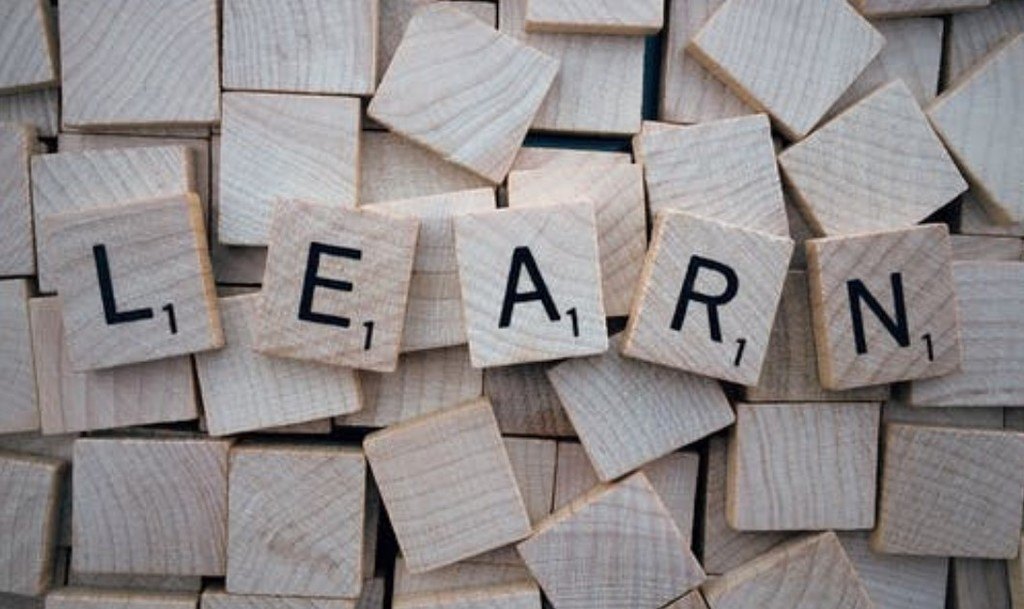 SAT Scores by State | National Averages You Should Be Aware Of Before Sitting the Test
Assessing SAT scores by state (as opposed to in a more general sense) makes sense for two important reasons.  Firstly, average scores by state give you a little indication of what you should be aiming for many students' college admissions. Secondly, average scores differ quite significantly from one region to the next.
What is considered highest average SAT scores in some places may be considered comparatively high or low elsewhere, depending on how high school students perform each year. To better prepare yourself, consider taking some of the top SAT courses here, and find more about the best SAT preparation books in this review.
With SAT scores now forming a major part of the admissions process with most colleges and universities, the importance of getting a good score cannot be overstated. But what is the SAT average score for many students taking the SAT this year to aim?  What can I expect with 1400 score on the SAT? Which colleges will accept candidates with 1200 score on the SAT?
If hoping to get into the college of your choice, what range of SAT scores (or state averages) should you be looking for your own SAT score to fall within?
No Slowdown in 2020
Even in the face of heavy restrictions and potential health risk related to the COVID-19 outbreak, there was no slowdown in the number of students choosing to take the sat test in 2020. Just as many took the test as in most recent years in fact.
Participation levels were practically identical to those of 2019 - a total of 2.2 million students taking part across all 50 states and the District of Columbia.
There was, of course, a certain degree of disruption brought about by the Coronavirus crisis. Some educational institutions were temporarily shut down, college admissions were delayed, SATs had to be rescheduled and so on.  Whether this had a direct impact on the national average SAT score is not clear, but the figures suggest that there was indeed a slight dip in the state typical score in 2020 compared to 2019. So, it's worth checking out our 'Is 1100 a good SAT score?' post.
National Average SAT Score
Official information suggests that for the class of 2020, the average composite SAT score is down slightly year on year.  However, the decrease is so slight as to be of little relevance for anyone involved - 1051 compared to 1059 for the class of 2019. So, 1500 on the SAT is still considered well above the national average.
One thing that was unchanged from the year before was the approximate 45% of students who either met or exceeded college readiness benchmarks in both the Evidence-Based Reading and Writing (ERW) and Math portions of the test.
Again, this suggests that overall performance was more or less identical to the year before.
In any case, the United States College board has formally asked educational institutions across the country to demonstrate leniency and flexibility throughout 2021. Note that this means you will get accepted to your dream college with a low score - it simply means if you are right on the cusp of traditional qualification criteria, your application may be given a fair consideration due to the ongoing disruption.
SAT Scores by State
Throughout history, a wide variety of cultural and socioeconomic factors have influenced average SAT scores from state to state. To a degree, therefore, average SAT scores on a state-by-state basis cannot be relied on as a fair or accurate measure of academic prowess or the capabilities of those concerned.
Where teaching standards differ significantly from one region to the next, there is little the average high school students can do about it. This is something that is routinely taken into account by many of the country's leading colleges and universities, who subsequently base their own entry requirements on national averages.
For the record, the national averages for 2020 came out at 531 for Critical Reading and Writing and 528 for Math.
Increasingly, both test scores and grades are being viewed in context to ensure a fairer vetting process for applications. No longer are SAT scores used as an exclusive or 'binary' point of consideration - i.e. score X on your test or you can forget about it.
But this does not mean that a comparatively high SAT cannot and will not work in your favour. By achieving a score that is well above the national average, you are guaranteed to stand out as a candidate of choice in the eyes of most admissions teams.
In 2020, there were once again 10 states where it was more difficult than others to stand out from the crowd, due to comparatively high average SAT scores. The top states that performed the best last year and surpassed national averages were as follows:
1. Minnesota (1,295)
2.Wisconsin (1,291)
3.Iowa (1,276)
4.Missouri (1,271)
5.Kansas (1,260)
6.North Dakota (1,256)
7.Nebraska (1,254)
8.Kentucky (1,247)
9.Mississippi (1,241)
10.Utah (1,238)
Even within just these 10 top-performing colleges, there is an average score difference of almost 60 points between the top and bottom positions. When you take a look at all states across the country as a whole, you understand just how radical the difference is from one state to the next.
Here is an overview of how each US state scored on average last year - in both reading and math portions:
StateAverage SAT Score,  Average Reading Score and Average Math Score
From bottom to top, the difference in average SAT scores state-by-state can be as much as 300 points.  This is a pretty dramatic difference and one that is not going to go unnoticed by college and academy admissions teams.
However, this does not mean that students in one particular state are automatically disadvantaged than those elsewhere. Irrespective of where you live and study, getting into a good college or university means achieving the same thing:
Ensuring you score higher than the average SAT score where you live.
This, therefore, means that in a state like Delaware or Michigan, you could stand out as a candidate of choice with a score of around 1,100. In order to outperform rival candidates in Minnesota or Wisconsin, you would need to score at least 1,400 points.
How Important is the SAT?
Increasingly, schools, colleges and universities across the United States are somewhat reducing their focus on SAT scores. At least, in the sense that a high SAT is not technically a prerequisite for qualification. But even in instances where taking the SAT is not a formal requirement, a high score can still work in your favour.
Something that counts double with scholarship programs.
The SAT has been taken by millions of students across the country for almost a century, since first being introduced in 1926. It has therefore become part of the higher education framework of the country - an expectation for anyone who takes their education seriously.
SAT scoring has changed little over the years - the Mathematics and Critical Reading and Writing sections are both scored on a scale of 200 to 800 points, combining to give a total score of 400 to 1600.  There is also an optional essay portion of the test, which despite not being mandatory carries a great deal of weight with many schools and therefore should be taken.
Though the SAT alone is not an accurate or outright indication of a person's academic capabilities, a high SAT test score has nonetheless been linked with a range of positive outcomes. For example, individuals who score high on their SAT are statistically more likely to succeed in higher-level education, secure a job within their field of interest and take home a good annual salary.
This, therefore, underpins the importance of studying hard and perform well for your SAT and doing whatever it takes to get into the best possible school. Even if the university you plan on applying to doesn't demand the highest SAT scores, a score above the national average (or the average in your state) is guaranteed to help your application. Precisely where extensive test prep can make all the difference.