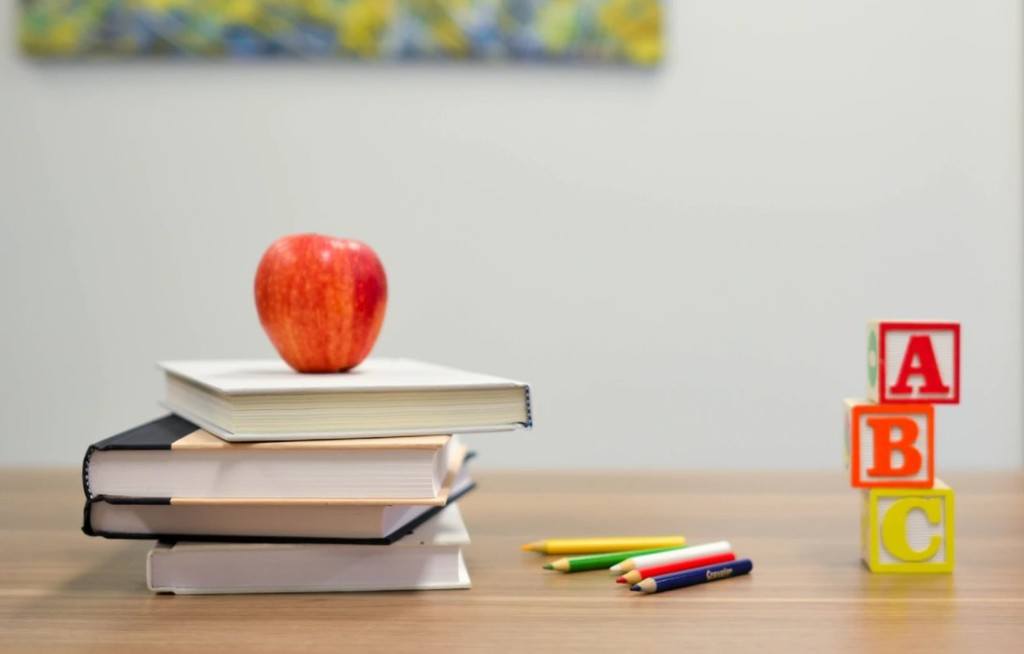 SAT Superscore | Superscoring Makes a Huge Difference to Your Testing
The SAT superscore is a student's friend. If you've been buried deep in test prep and research about SAT/ACT scores, college admissions, and the different score-use policies of every university (or sometimes college department), you can stop getting overwhelmed now. Take advantage of SAT superscoring to highlight the best of your abilities. 
This guide should help you understand how to superscore the SAT and discover which schools allow superscoring (and those that do not). Of course, to begin with, you should get familiar with the best SAT prep courses here and the best SAT prep books in this review, to boot. In addition, check out what the SAT scores in different states are.
Understanding SAT Scores
Anyone who takes the SAT receives a composite score for that particular test date.
Composite score refers to the total test of a student s highest scores you get from each section. For the SAT, the two main sections are ERBW (evidence-Based Reading and Writing) section and the Math section. Section scores range from 200 to 800 points each, with 1600 points as the highest composite score possible. When it comes to the lowest score threshold on your SAT, read this useful article.
College Board, the organization that administers the SATs, places no restrictions on how often students can take the SAT. This means you can take the SAT two times, three times, or as many times you want. However, you can only save your most recent 6 SAT on your official file.
What Is an SAT Superscore?
If you took the SAT two or three times, chart your scores and highlight the highest section scores from all test records. Decide the best score for ERBW and Math, then add these two scores to get your superscore.
Simply put, the SAT Superscore is the total of student s  highest section scores, even from two (or more) different SAT score reports.
To understand this more simply, here's an example:
Mary took the SAT for the first time in the spring of her junior year. She scored 620 on the Evidence-Based Reading and Writing test, and then 570 in Math for a total score of 1190.
Many colleges allow students to pick the highest section scores from their SATs. They could either ask you to list the score and test date of your best section scores or just submit all of your test dates (and the colleges superscore the SAT for you). Sometimes, a school could let you pick from 2 out of 3 test dates, leaving out the third with the lowest test scores.
Now here's where superscoring makes a HUGE difference to the education of students.
So based on this example, if Mary used the Evidence-Based Reading and Writing section score from her first SAT (that's 620) and picked her highest Math score (that's 710 from her second SAT), Mary's Superscore would be 1330. This is 140 points higher than her first SAT total score and 70 points higher than her second SAT.
Many colleges that superscore the SATs of students do this because it increases their SAT ranking in the process. As a student submitting this as part of application requirements, superscoring shouldn't bother you because it is actually beneficial to you as well. You are allowed to use the best scores from each section, even if they happened on different test dates.
Is Score Choice the same as Superscoring?
No, Score Choice is different from Superscores.
The College Board provides Score Choice™, a feature that lets students pick which SAT scores or sets of SAT scores they want to send to a college.  If you decide to use Score Choice, you can only choose by test date, which means you can't cherry-pick section scores with the highest Critical Reading or Math scores.
Score Choice means you are stuck with a composite score from a single test. However, Score Choice does give the student more control.
After you consider the highest SAT scores, the College Board will prepare the score reports free of charge and send them along with your college applications to each of your preferred colleges.
Do note that Score Choice is not an option for other schools. Some colleges, universities, and scholarship programs require you to send all your test scores.
Do Ivy Leagues Superscore the SAT?
If you're eyeing competitive Ivy Leagues and wondering if your dream school is included in the list of colleges that superscore SAT scores, here's a summary of what these colleges say about SAT superscoring:
How to Manually Search SAT Score Policies of Schools
If you're looking for SAT scores and admission information from other non-Ivy League universities, the College Board has a VERY useful feature to find which colleges superscore the SAT.
Enter the institute you're interested in. (Use Boston College as an example). Select from the drop-down list and click Go.
Since you searched for Boston College, you'll be directed to the school page. On the left panel, click on "Applying."
Check the "Application Requirements" tab. From this tab, scroll down the "Test Policies" header and look at the "SAT Score use policy."
Searching through this database takes no time at all. Students planning their higher education and figuring out what their dream schools require SAT-wise should take advantage of this tool.
Which Colleges Do Not Superscore SAT?
Many students check out the College Board's BIG list of colleges and their SAT score/superscoring policies. However, superscoring isn't a practice in some schools.
Here are examples of such schools that DO NOT superscore SAT scores:
Allegheny Wesleyan College (OH)
Baptist Bible College (PA)
Bethany Lutheran College (MN)
Boise State University (ID)
Clearwater Christian College (FL)
College of Mount Saint Joseph (OH)
College of Saint Scholastica (MN)
Colorado State University
Delta State University (MS)
Dunwoody College of Technology (MN)
Eastern Illinois University
Eastern Oregon University
Heritage Baptist University (IN)
Heritage Christian University (AL)
Huntington University (IN)
Kent State University (OH)
Lake Superior State University (MI)
Louisiana State University Baton Rouge
Louisiana Tech University
Marquette University (WI)
Maryville University (MO)
Mayo School of Health Sciences (MN)
Middle Tennessee State University
Missouri Baptist University
Missouri State University
North Central State College (OH)
North Dakota State University
Northern Illinois University
Northern Michigan University
Ohio Dominican University
(The) Ohio State University
Oral Roberts University (OK)
Pacific Union College (CA)
Pittsburg State University (KS)
Potomac State College of West Virginia University
Presentation College (SD)
Rocky Mountain College (MT)
Saginaw Valley State University (MI)
Saint Louis College of Pharmacy (MO)
Saint Mary's University (MN)
Sam Houston State University (TX)
Southeastern Oklahoma State University
Southern Illinois University
Southern Virginia University
Southwestern Christian University (OK)
University of Alabama Birmingham
University of California university system
University of Findlay (OH)
University of Houston (TX)
University of Mary Hardin-Baylor (TX)
University of Montevallo (AR)
University of Nebraska Lincoln
University of Nevada Las Vegas
University of Nevada Reno
University of North Dakota Grand Forks
University of Northern Iowa
University of Sioux Falls (SD)
University of Texas Austin
University of the Cumberlands (KY)
University of the Ozarks (AR)
University of the Southwest (NM)
University of Toledo (OH)
University of Wisconsin Green Bay
University of Wisconsin Madison
University of Wisconsin Oshkosh
University of Wisconsin Stevens Point
University of Wisconsin Whitewater
Valparaiso University (IN)
Warner Pacific College (OR)
Western Washington University
Westwood College: Dupage (IL)
William Penn University (IA)
While this superscoring data is useful, we recommend every student to verify the information with their target institute, since these data could change with the new admissions cycle.
The good news is schools list their specific SAT score use policy, usually as part of the college application requirements from their respective Admissions departments.
Should I Superscore my SAT?
To make sure you get the best SAT score, take the SAT prepared. Many students study for the SAT exam as early as sophomore year, then take it for the first time in junior high school.
Taking the SAT early, like in your freshman or sophomore year, isn't recommended because some of the subjects included in the SAT will be introduced only in your junior year.
Depending on how much prep you made for the exam, you can decide if your scores are enough to get you accepted into your dream college. Or not.
Superscoring & Taking the SAT Multiple Times
And because the SAT can be taken as many times as you want, we recommend you take the test a second time. Just make sure you use what you learned from the first SAT  and do better the second time around.
If your dream school allows students to submit all scores, use this opportunity, and let the school superscore your SAT records.