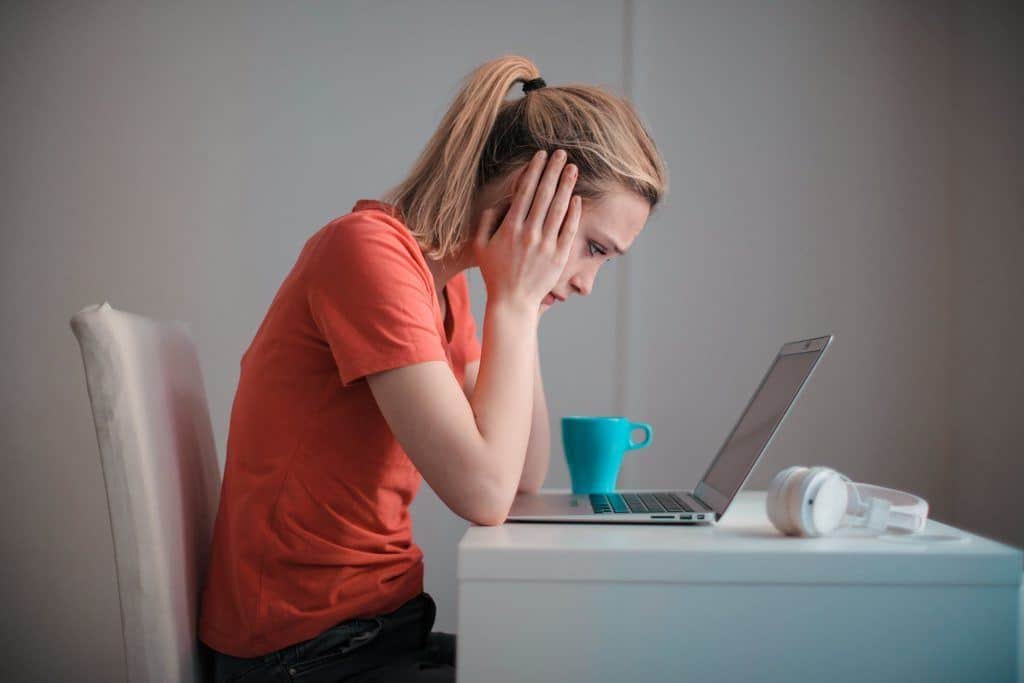 What Is a Good LSAT Score? | Various Law Schools Requirements
What Is a Good LSAT Score?
The fact that you're reading this right now suggests that you're approaching your LSAT and have every intention of getting into a good law school. In which case, you'll probably have a whole bunch of questions on what represents a good LSAT score, what the average LSAT score is for first-time candidates  and how the whole LSAT score range works. 
Truth is, ask 100 people 'what is a good score on the LSAT' and you'll probably get 100 different answers. Some will tell you that the only good LSAT score is a perfect score, while others will argue anything above the average is just fine.
In any case, what is considered a good LSAT score by any specific candidate is actually inconsequential. Far more important is what is a good LSAT score for top law schools in the United States. Bear in mind that even the perfect score is not valid indefinitely, which we explained in this post. 
Whichever law school you've set your sights on, the importance of a solid LSAT score cannot be overstated. This is because many law school admissions departments aren't ashamed to admit that a candidate's LSAT score accounts for around 70% of their likelihood of being accepted.
So to help, I've put together a brief summary of what is a good score on the LSAT, what is an average score on the test and (perhaps most importantly) what is a good LSAT score for Harvard, Yale and other leading law schools. 
What Is Considered a Good LSAT Score?
Actually scoring the LSAT isn't quite as easy as you might expect. The test itself consists of around 94 to 106 questions, each of which is worth one point and contributes towards your 'raw' score. This raw score is the total number of raw points you collect and will determine your LSAT score, which is graded on a scale from 120 to 180. We dedicated a special article to how to get a 180 on the LSAT.
In which case, you could reach the clear and obvious conclusion that the average LSAT score hovers around the 150 mark. If you plan on getting into one of the 50 best law schools in the United States, you'll need to tip the balance with a score of at least 154. If you've set your sights on the top 10 law schools, you'll be expected to score 162 at the very least.
But what's important to bear in mind is that this score alone isn't the only factor taken into account by law school admissions departments. You will also be considered by way of your percentile rank, which indicates how much better or worse you did than your fellow LSAT takers.
For example, if the overwhelming majority of those taking the test get an unusually high score, you'll need to get an even higher score to rank within the higher percentile. Or to put it another way, you would need to outperform 75% of your fellow test-takers to rank within the 75th percentile, which would be determined both by your home score and the scores of everyone else taking the test.
Precisely why you need to do everything you can to outperform as many LSAT test-takers as you can, using all the learning aids and resources at your disposal (like those available here). 
Good LSAT Scores for Law School
So the whole scoring and ranking system isn't quite as simple as it looks, but the importance of getting the highest possible score is self-explanatory. Once again, defining what is a good score for the LSAT test is entirely down to the law schools themselves. 
The simple fact of the matter being that if you want to get into a top law school like Stanford or Yale, a 'good' LSAT isn't enough. To get your application through the door in the first place, you'll need a great LSAT score. With acceptance rates that hover around the 7% mark, there's no room for anything but the best.
That said, scoring within the 75th percentile will very much see you in the running for a place at one of the 10 best law schools in the country. They're notorious for moving the goalposts on a regular basis, but the following table summarizes what's expected by the 10 highest-profile law schools in America as of 2020 (according to U.S. News & World Report's Best Law Schools report.)
| | | | |
| --- | --- | --- | --- |
| SCHOOL RANK | LAW SCHOOL NAME | LSAT SCORE  | ACCEPTANCE RATE |
| 1 | Yale University | 170-176 | 6.9% |
| 2 | Stanford University | 169-174 | 8.7% |
| 3 | Harvard University | 170-175 | 12.9% |
| 4 | University of Chicago | 167-173 | 17.5% |
| 5 | Columbia University | 170-174 | 16.8% |
| 6 | New York University | 167-172 | 23.6% |
| 7 | University of Pennsylvania | 164-171 | 14.6% |
| 8 | University of Virginia | 163-171 | 15.3% |
| 9 | University of Michigan--Ann Arbor | 165-171 | 19.6% |
| 10 (tie) | Duke University | 167-170 | 20.2% |
Average LSAT Score Range
As already mentioned, the average LSAT score right now comes in at about 150. Nevertheless, you should be setting your sights on at least 160 to secure a place in any of the country's best law schools.
In any case, it's also worth remembering that the percentile you rank within will also be taken into account. There are currently three percentile rankings you could find yourself within, as outlined below:
The 25th Percentile: Low LSAT Score
While it's not necessarily the end of the world, falling within the 25th percentile isn't going to help you get into a prestigious law school. In addition, it's worth remembering that you've the option of re-taking your LSAT - getting a higher score will result in your previous low score being completely disregarded by most law schools.
The 50th Percentile: Average LSAT Score
This is the midpoint of the scale, which most LSAT takers find themselves within. Ranking within the 50th percentile means you did pretty well on your test, but also means you'll be up against massive competition from similar candidates when applying to law schools. This is where additional factors (such as work experience and recommendation letters) could help tip the balance in your favor.
The 75th Percentile: Good LSAT Score
Big congratulations if you find yourself within the 75th percentile, which could see you on your way to a place at a high-profile law school. You'll still be up against fierce competition and your specific LSAT score will be taken into account, but you can proudly proclaim that you outperformed up to 75% of your fellow test-takers, which is quite the achievement!