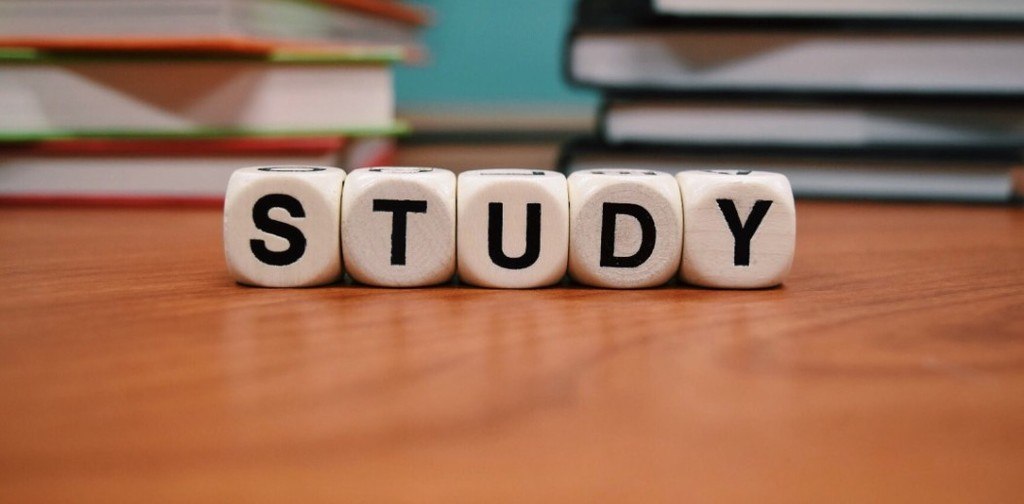 Average SAT Scores | See How You Stack Against Competing Candidates Any Given Year!
Working out whether you got a good SAT score is not quite as easy as just looking at the number. There are technically three SAT score factors to take into account - the Evidence-Based Reading and Writing (ERW) score, the Math score, and the composite score. The composite score is what most colleges and universities are interested in when processing college admissions, assessed in accordance with the average SAT results on a national basis.
Each year, score ranges vary significantly from one region to the next.Reading and Writing performance among high school graduates test takers who took the sat may be disproportionately high, while those taking the SAT another time may struggle with the Math portion of the test. This is important to bear in mind, as your test scores will be interpreted in the context of the scores of everyone else who took the SAT test the same year. For the best scores, it makes a lot of sense to check out the best SAT prep books, or SAT courses here.
This technically means that what were considered excellent section scores one year could be considered average or even below average the next. For that matter, we answered your question - How good is 1100 SAT score? The nationally representative sample percentile is used by colleges and universities to measure the performance of applicants - not simply their 'raw' score alone.
What is a Good SAT Score Any Given Year?
As the national average score among graduate students taking the test varies from one year to the next, so too does the answer to this question. Colleges and academic institutions, in general, tailor their admission policies in accordance with the percentage of students getting a specific score or higher that particular year.
An acceptable Math score or Reading score at any given school could therefore shift from one academic year to the next. Hence, the only average SAT score that matters is the average score the year you take the test.
In total, students taking the test can achieve a maximum test score of 800 in Math and 800 in Evidence-based Reading and Writing. This creates a combined top SAT score of 1600, which most test takers don't come close to reaching. 1500 on the SAT is is also considered a top result as you can see for yourselves here.
Instead, 1400 or more is generally considered an excellent sat score for getting into top universities and colleges - only 5% of students managing to hit this kind of total score. A sat score of 1200 is considered a good sat score for college entrance at most institutions, whereas 1060 was the overall average sat scores among test takers over the past couple of years.
Comparing Your Result To National Averages
It is worth remembering at this stage that SAT scores alone do not form the basis of college admissions. Just as higher sat scores do not guarantee entry to your chosen school, lower sat scores can be boosted with a solid GPA, evidence of extracurricular activities and strong references.
Nevertheless, the percentile within which you rank will make a difference regarding whether or not your application to the college school gets through the door in the first place. As things currently stand, achieving a combined SAT score of 1083 or more would put you within the 50th percentile. This means you performed better that at least 50% of all the students taking the test that year.
If you come out with a score on the SAT of 1215 or more, this immediately propels you into the 75th percentile. Scoring 1340 sat score or more ranks you within the prestigious 90th percentile bracket, while a score of 1410 or more positions you within the top five percentile of the entire country.
Compiled on the basis of College Board data, the table below indicates what type of score you would need to rank within specific per cent files, with the aim of getting into selective schools:
Composite Score (Out of 1600) - Percentile Rank
Meanwhile, the following table breaks down the specific section scores you would need to achieve to rank within the corresponding percentile:
Section Score (Out of 800)-  Math Section Percentile Rank- Reading/Writing Percentile Rank
| | | |
| --- | --- | --- |
| | Math Section Percentile Rank | Reading/Writing Percentile Rank |
| | | |
| | | |
| | | |
| | | |
| | | |
| | | |
| | | |
| | | |
| | | |
| | | |
| | | |
| | | |
| | | |
| | | |
| | | |
| | | |
| | | |
| | | |
| | | |
| | | |
The figures, in accordance with average results in any given year, are also prone to fluctuations in both directions.
How SAT Scores Are Evaluated by Schools
Depending on the university or college you apply to, your score on the SAT may be evaluated in a number of different ways. It is therefore advisable to investigate the college admissions process at your dream school in advance, to give you a rough guide as to the sat score you may need to get in.
There are two primary methods by which scores on the SAT are evaluated by the college admissions teams - sometimes independently, though often in conjunction with one another:
Method #1: Comparing Your SAT Score to the National Average
This is where your section scores and composite score are both compared and contrasted with national averages at the time. In the event that you performed particularly well during a year where the average test taker gets a comparatively low score, it could work in your favour. By contrast, this method causes issues in years where a disproportionate number of school students taking the test perform better than expected.
In any case, you can expect your scores to be evaluated like for like against those of other students on a national basis.
Method #2: Comparing Your SAT Score to Average SAT Scores at Your Target Schools
This strategy involves comparing the SAT scores of applicants with those of the student population of the target school in general. For example, if the average SAT score among the student body at a university is exceptionally high, you will be expected to achieve a comparably high sat score. If the opposite is true, a high score could put you in an even more privileged position.
Again, it is important to acknowledge the other contributory factors that can and will affect your likelihood of successful admission. From your GPA to your attendance record to extracurricular activities and your general academic profile, higher or lower scores are not the only entry criteria taken into account.
The Takeaway…
If you are reading this, you clearly have at least some concerns regarding your current or prospective SAT score. You probably also have every intention of ranking at least above the middle 50 - ideally getting yourself into the 75th percentile or even the 90th percentile.
Truth is, there's nothing to gain by getting yourself bogged down and anxious over the raw numbers alone. Instead, what matters is to invest the necessary time and effort in your SAT to ensure you get the best possible sat score first time.
Or if that particular ship has sailed and you're no longer at high school, learn from your mistakes and ace the SAT  the second time around.
Your SAT test result only matters in the context of various other factors - including how well everyone else performs that year. Hence, if there is test prep you can be doing to improve your SAT score, knowledge and confidence, you'll be glad you did it when you're done with your tests and receive that all-important sat score report!